Introduction
Various improvements and bug fixes have been applied to Homeroom Dashboards. In the following sections, we will detail them.
Improvements
HOMEROOMV2-1663
Performance Levels are now displayed along with the score in the Student Spotlight.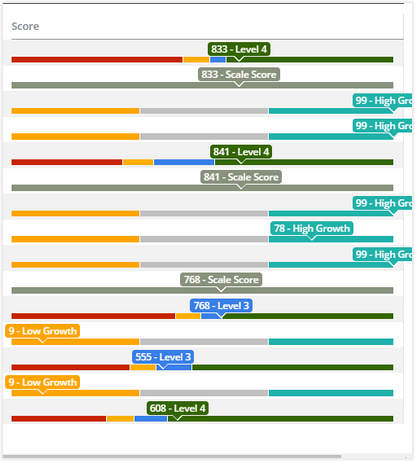 HOMEROOMV2-1556

Added the ability to download a PDF version of Risk Summary using Download as Report in the Actions and Options Gear menu.

HOMEROOMV2-1422
Enhanced Download Notifications to include more details. More details are shown on the icon in the email notification to help users determine which download is available.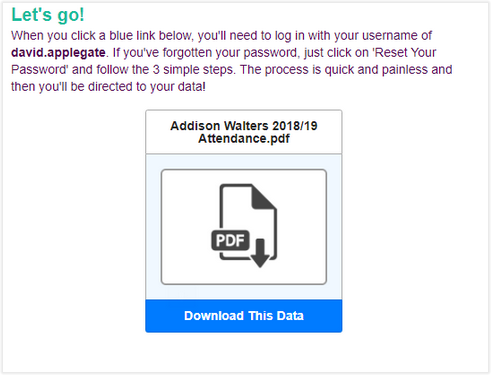 HOMEROOMV2-1598
Restored functionality of popup of details when the user selects data points in Risk Indicators. Clicking on an individual risk value in the risk indicator will yield a popup with additional details.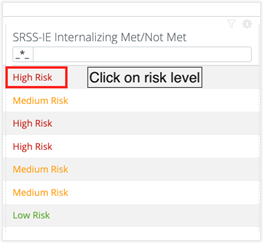 Bugs Fixes
HOMEROOMV2-1628
Dashboard Pop-Outs now render full size.
HOMEROOMV2-1550
Time Enrollment Perspectives Selections removed from Teacher Spotlights as they have no relevance.