New Features
[HSB-81] - Alert Students on HSB Tasks Needing Review - Now when an Educator marks a HSB Task as "Revisions Requested" they are able to send a customized message to the student clarifying what the student needs to change. These will send to the students email.
[HSB-187] - Enable Individual Impersonation - We are now able to give Educators "Impersonation Permissions" that allow them to impersonate a specific/designated student, rather than being able to impersonate all.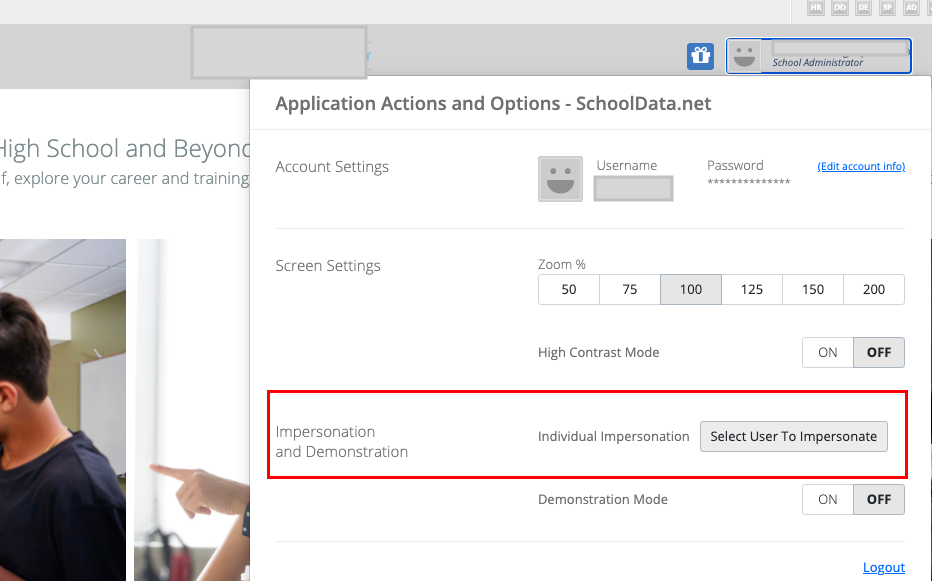 [HSB-170] - Adding Other ID as a Search Option on find Student Page - Now when searching for an Individual Student in the High School and Beyond application we are able to search for students by OtherID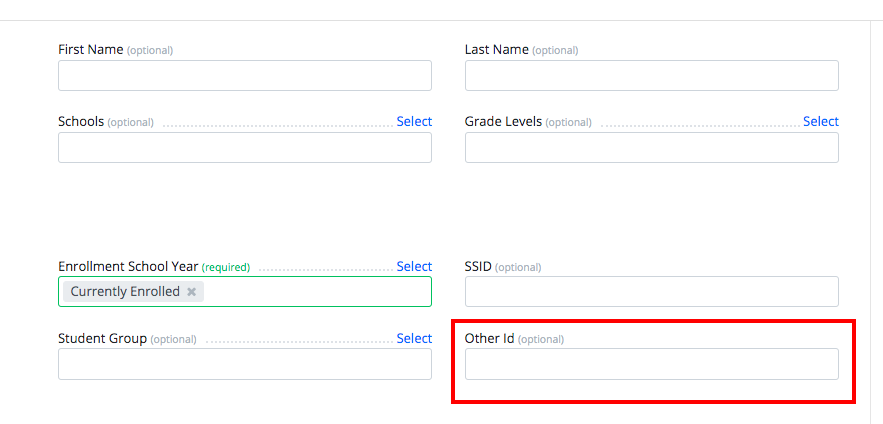 [HSB-194] Pin FirstLastName Columns in CP & FYP Completion - When using "Career Planner Completion" and "Four Year Plan Completion" Data Tables in High School and Beyond application we have now pinned the students first and last name, so that it is still visible when scrolling over to view more columns.