The April 2019 release of Homeroom Enhanced encompassed numerous enhancements, bug fixes, and specific customer requests.  Following is a summary of the major enhancements released on April 5, 2019.
Expanded Container Search Options
Users now have the ability to search for students by firstname lastname in the Profile Lookup Container.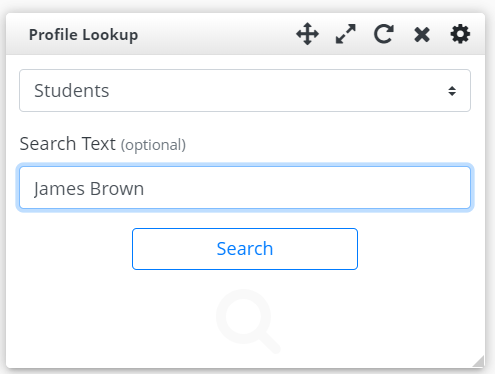 Users now have the ability to search for students by 10-digit SSID in Profile Lookup Container.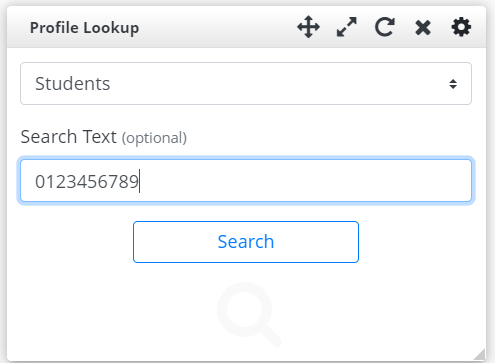 When drilling into a chart on any Homeroom Enhanced Dashboard, the resulting student list can now be sorted/filtered using the gear icon that appears when hovering over the column headers.
Expanded Download Options 
Download Options have been added to

 Student Data Grids displaying on Homeroom Enhanced Dashboards and Spotlights.  Using the gear icon in the top right corner, there is now the option to download to Excel.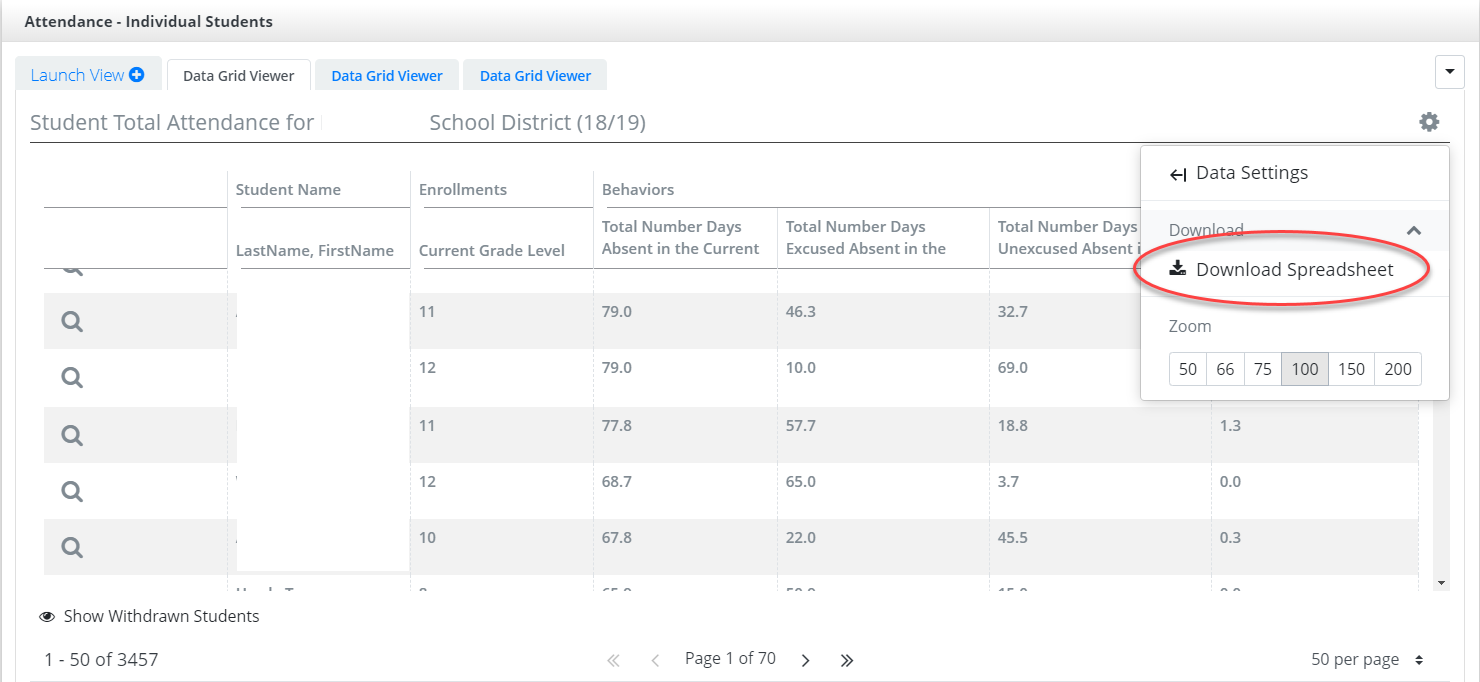 When drilling into any graph in Homeroom Enhanced, there is now the ability to download the resulting student list with a button on the bottom toolbar.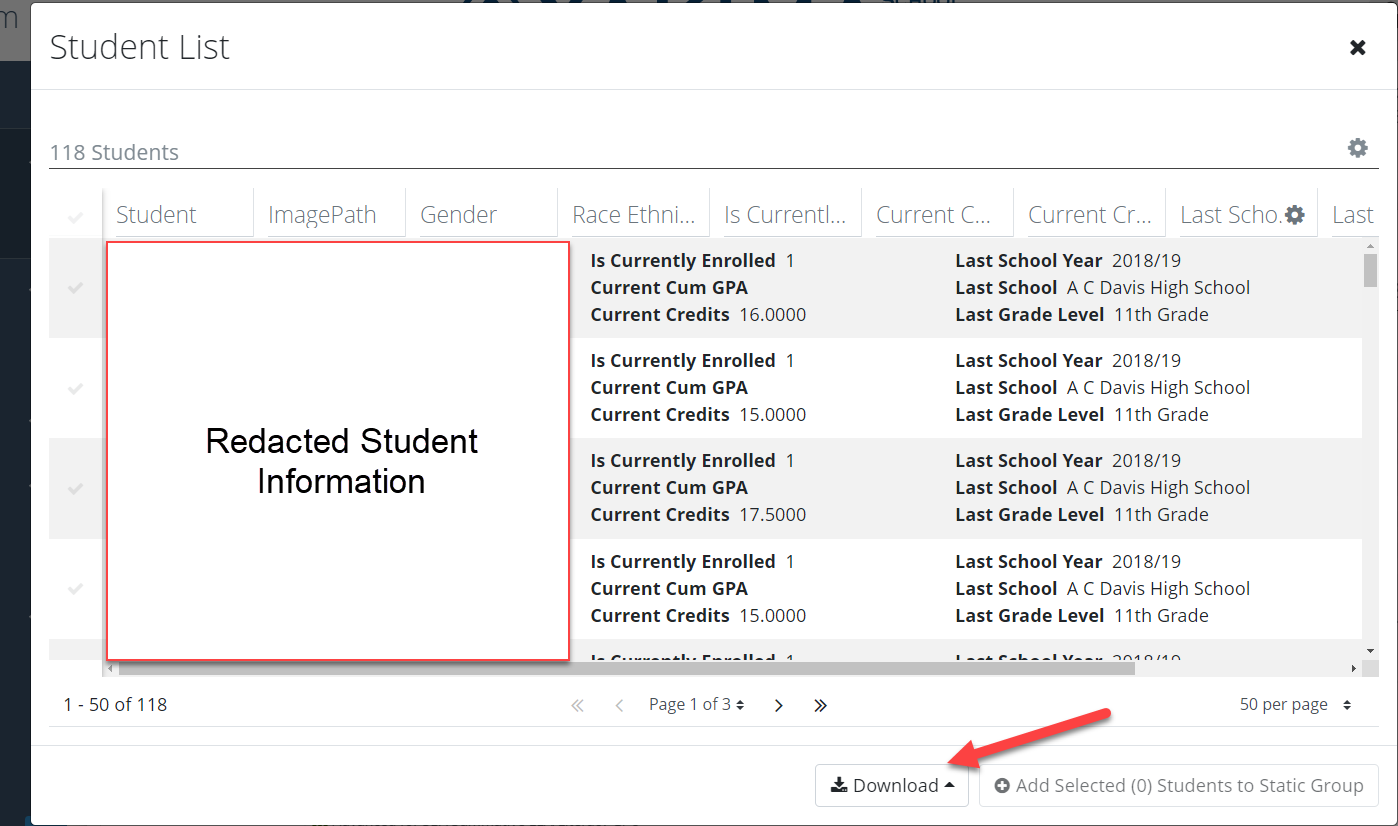 Added functionality to numerous displays within HRe:
Student photos are now displayed on the Student Spotlight in the Student Profile Widget.
When hovering over the Test Name in CAA/CIA Display, a pop up appears with assessment data including test name, level, score and number of attempts.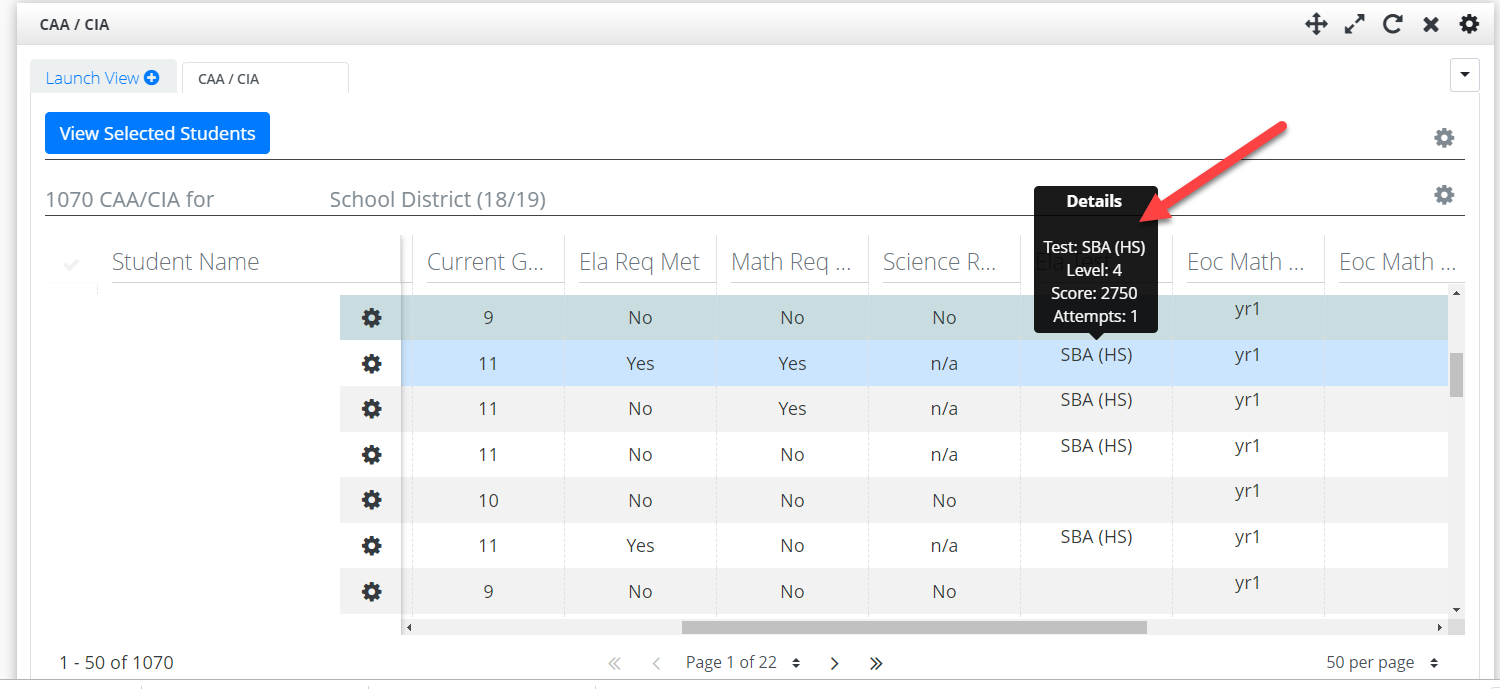 Clicking on a specific  data point

 in a Risk Index like the "2" in the example below: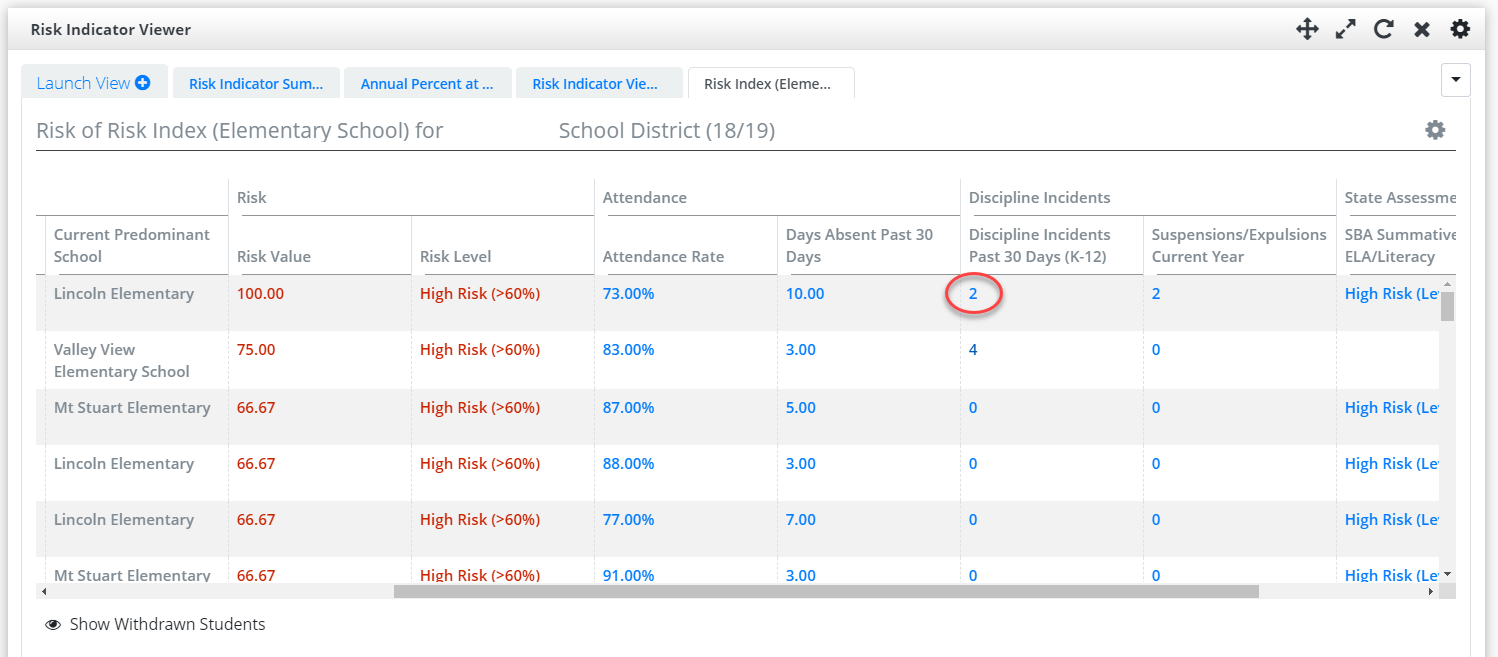 provides the accompanying details for that particular data point.

When viewing the Subgroup Comparison for one School, clicking on the school name

 
will provide the resulting breakdown by teacher.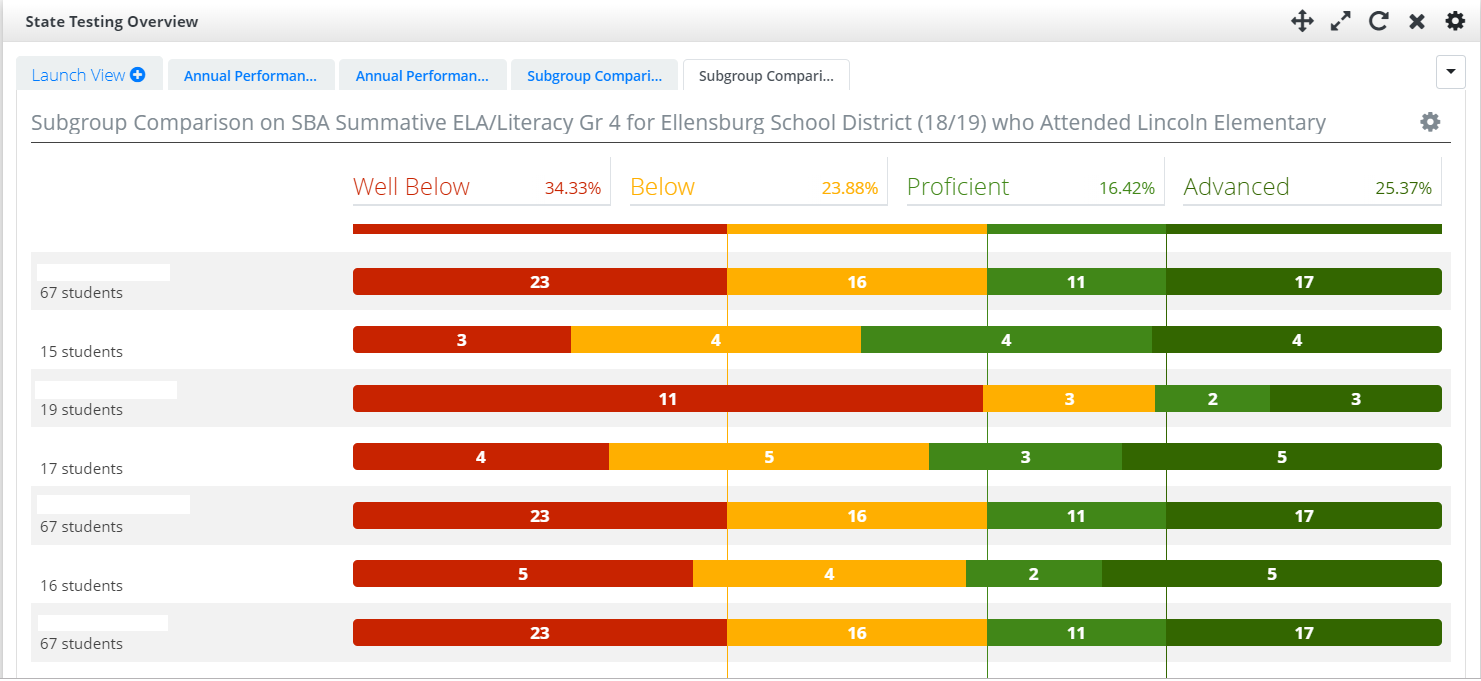 When clicking on the gear next to a student name and choosing "Launch Student Profile" the student photo is now included.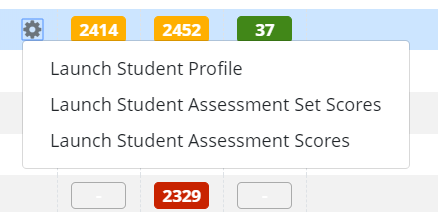 "Create Data Extracts" container added to SDS Standard Data Admin & Principal Dashboards
Ability to Sort and Filter Single Test View when launched on any column (this functionality will be slowly rolling out to all preconfigured screenviews)
Impersonation
Impersonation has changed slightly.  To filter for a specific application user name, select filter using the gear icon at the top right of the "Application User" column.