*** Featured Feature 
New Feature
[NL-202] - When you send Notification Letters, using the Manual delivery mechanism, you'll be able to select with authentication, or without authentication. With authentication means that the user who receives the file will need to sign-in to download the file. Without authentication means the user can download the file without login to SchoolData.net.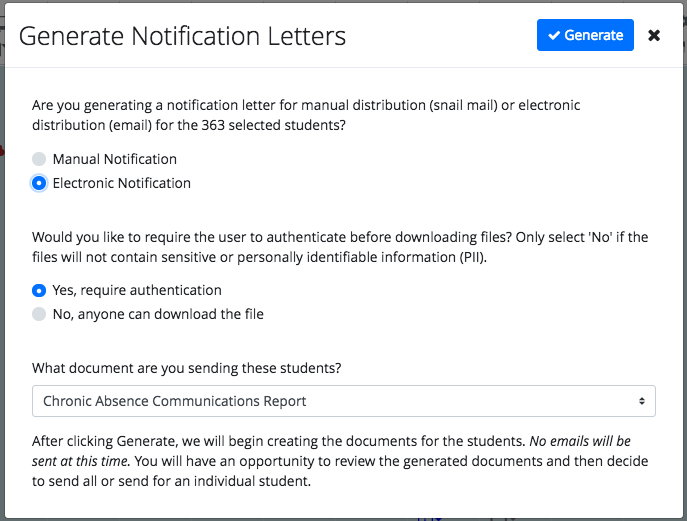 [NL-203] - Added The Ability To Delete Notification Letter Attempts & Outcomes For Selected Students.

***
[NL-205] - Added An Option To Include One Or Multiple Guardian Contacts For Notification Delivery

***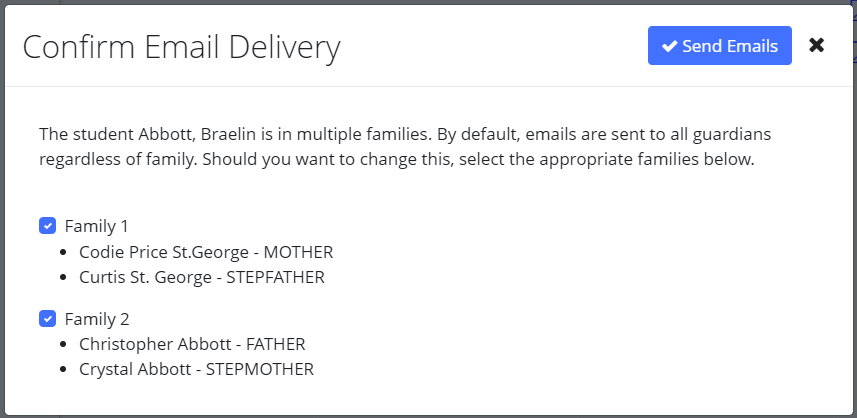 [NL-206] - Added a New Student Filter Option of "No Letters Ever Attempted for Generation" for Student Filtering.
Removed multiple buttons in the top of the delivery screen into a single "actions" button.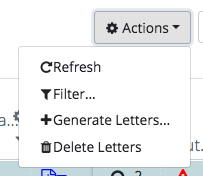 [NL-204] - Added a Warning To User Deleting Record of NL Attempts & Outcomes

Added the ability to automatically identify manual vs electronic delivery via a display icon. The computer screen icon represent an electronic delivery. The hand icon represents a manual delivery. 

***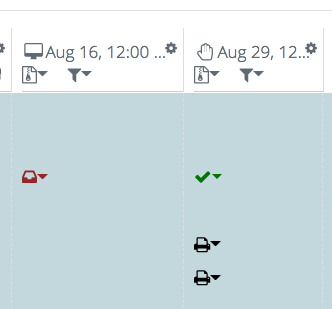 Task
[NL-139] - Ephrata - Create Attendance Notifications Letter
[NL-207] - Updated the Notification Letters application to the new Bootstrap V4 version.