Hi-Cap Release 7/23/21
HCSLP-21 Continue Developing Referral Process
Users can refer students to be on a Highly Capable plan and then view all students (they are associated with) who have been referred.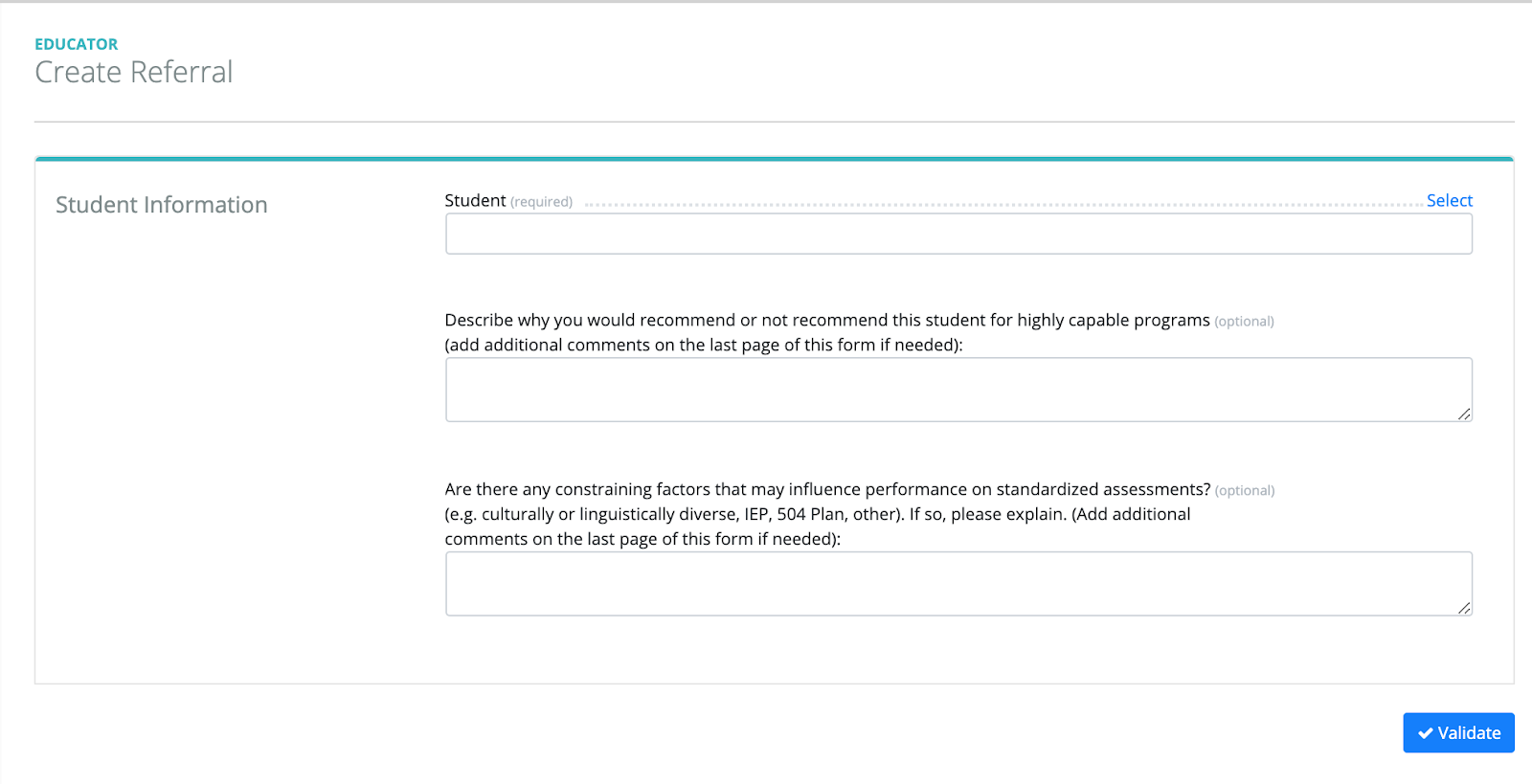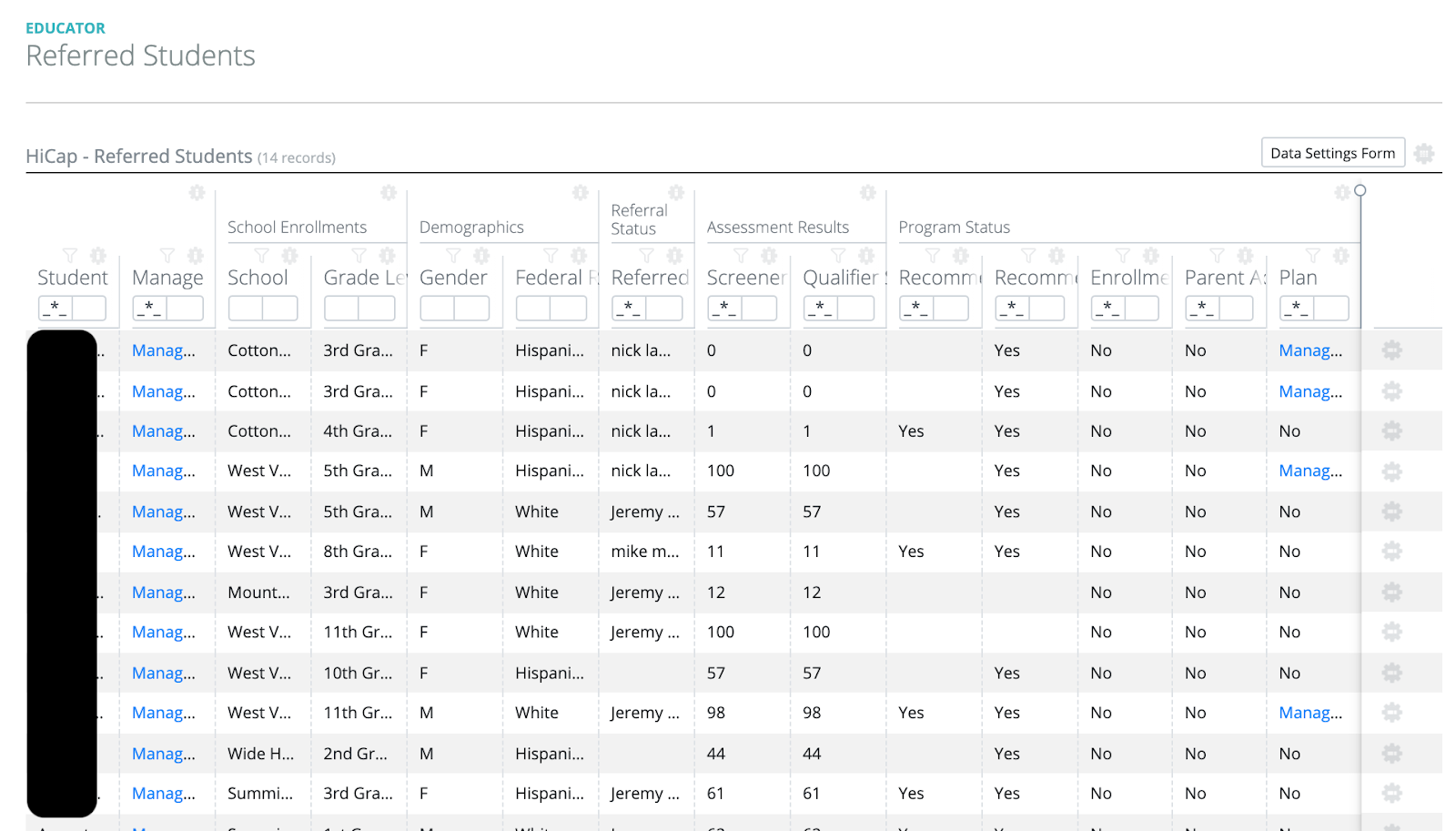 HCSLP-25 Create a Candidate Profile as part of the Highly Capable Referral System: "Manage Referred Student"
To manage a Highly Capable Plan, users can go to: Referred Students>>Select the blue text stating "Manage Referral". This will take the user to the students profile to edit an existing referral/plan.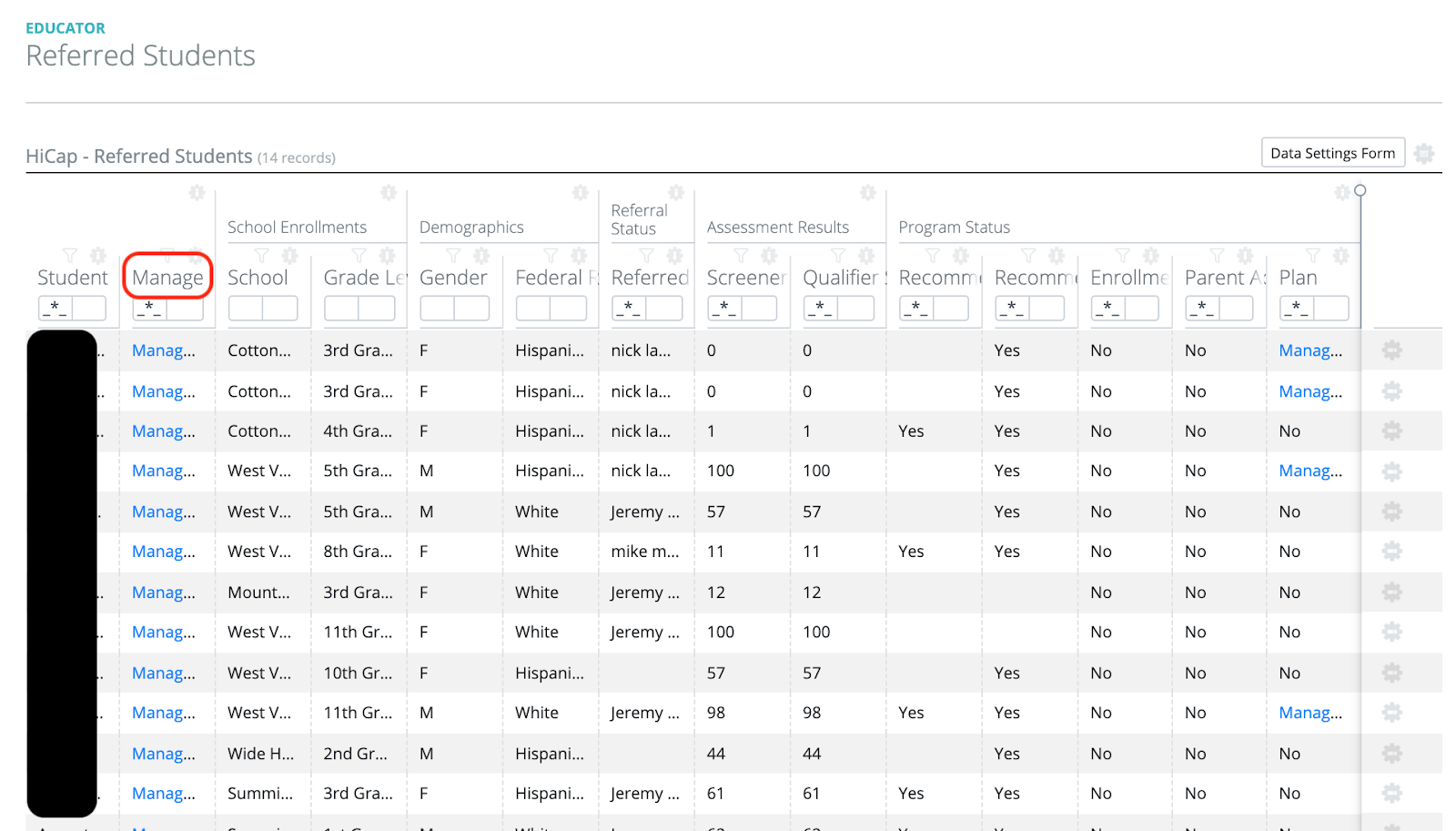 HCSLP-19 Printed HiCap Learning Plan Report
Users have the ability to download a pdf report of a Highly-Capable Plan and can then print the report.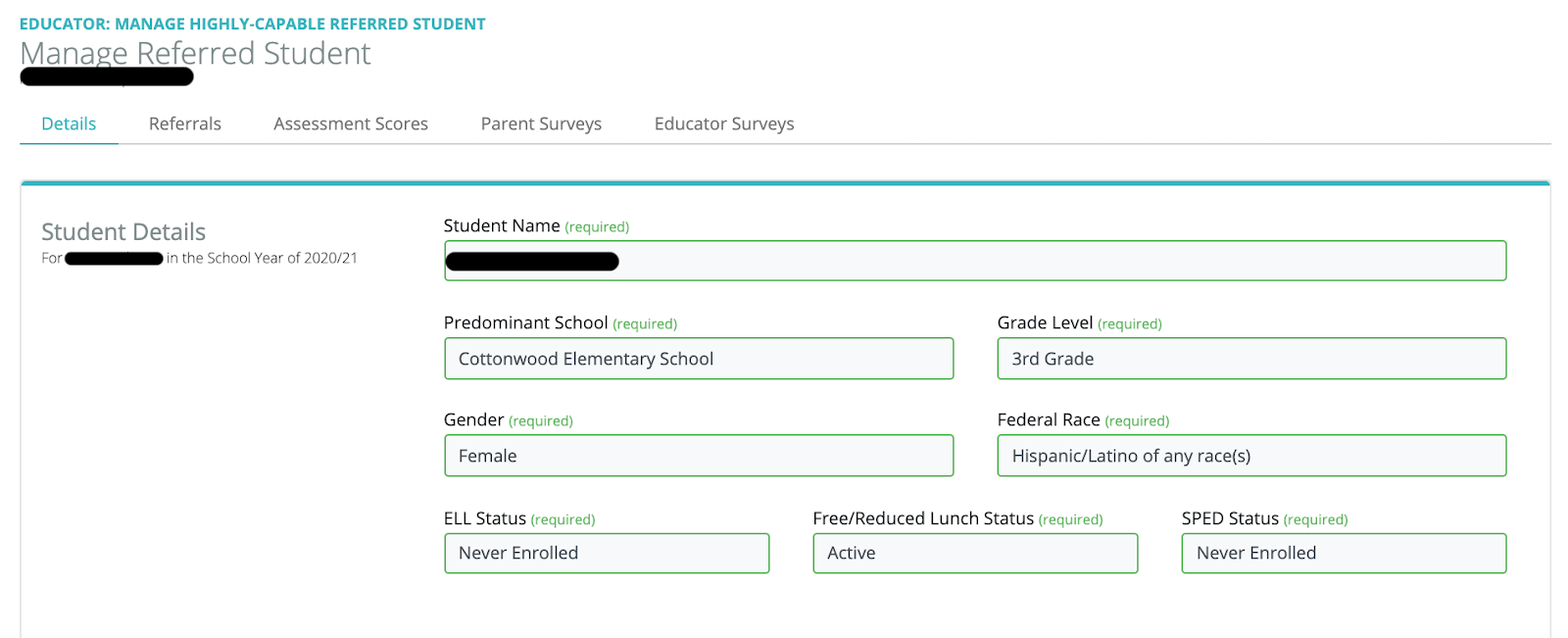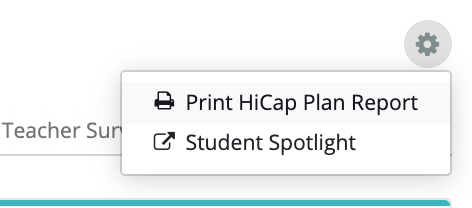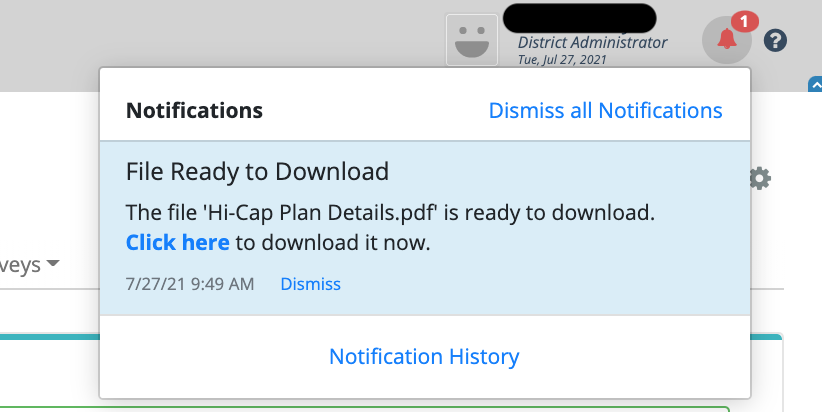 HCSLP-30 Create Screen Views to display HiCap plans on Dashboards and Student Spotlights.
Users can now view Highly Capable plans in their Homeroom Dashboards.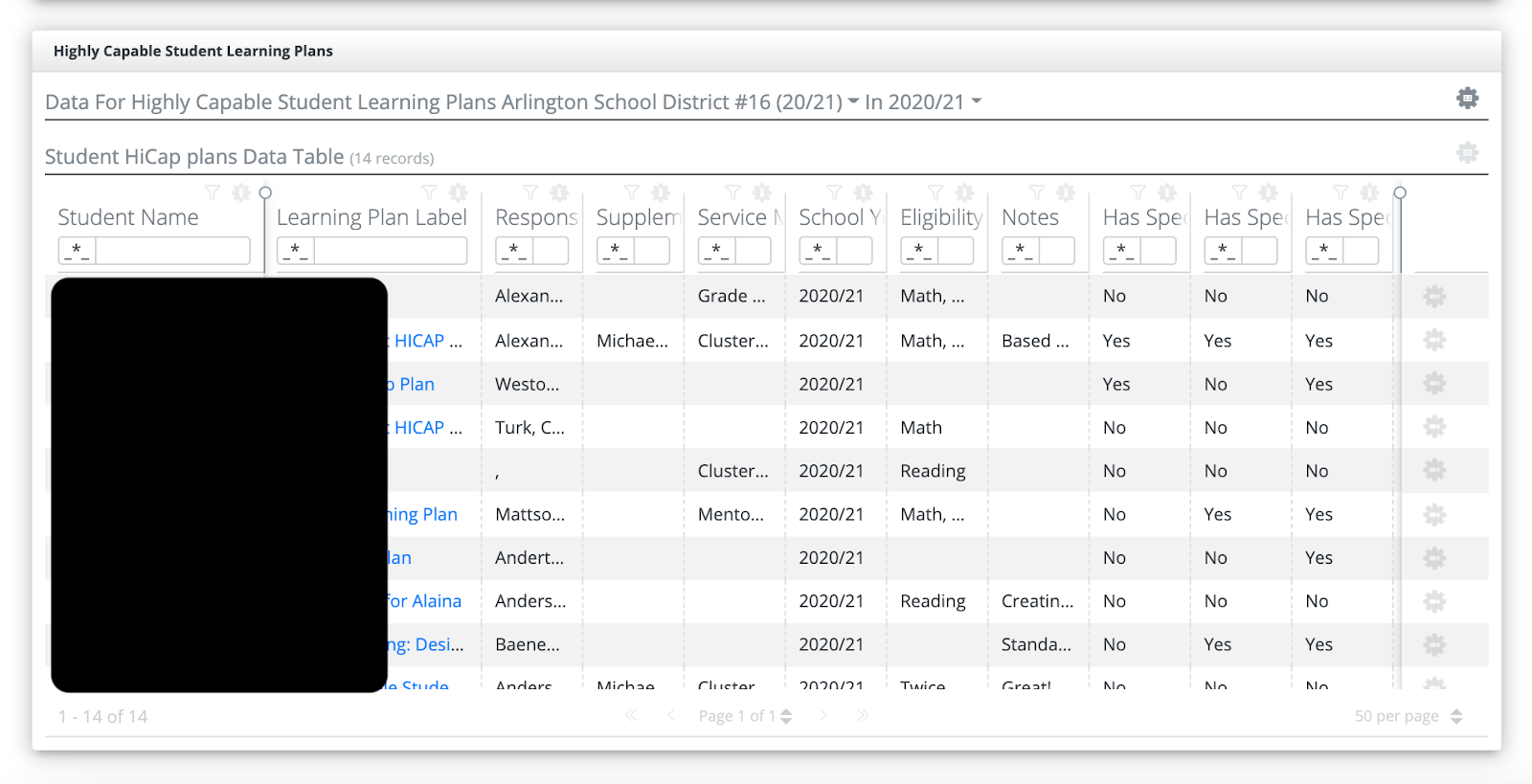 HCSLP-14 Add UI States to enable Nominations and vetting Candidates
For the role of Educator, they have the ability to view plans (under "Plans"), refer students (under "Referral Form"), view referred students ("Referred Students"), and these student scores.
The Guardian role is now capable of creating a "Referral Form" and viewing these "Referrals".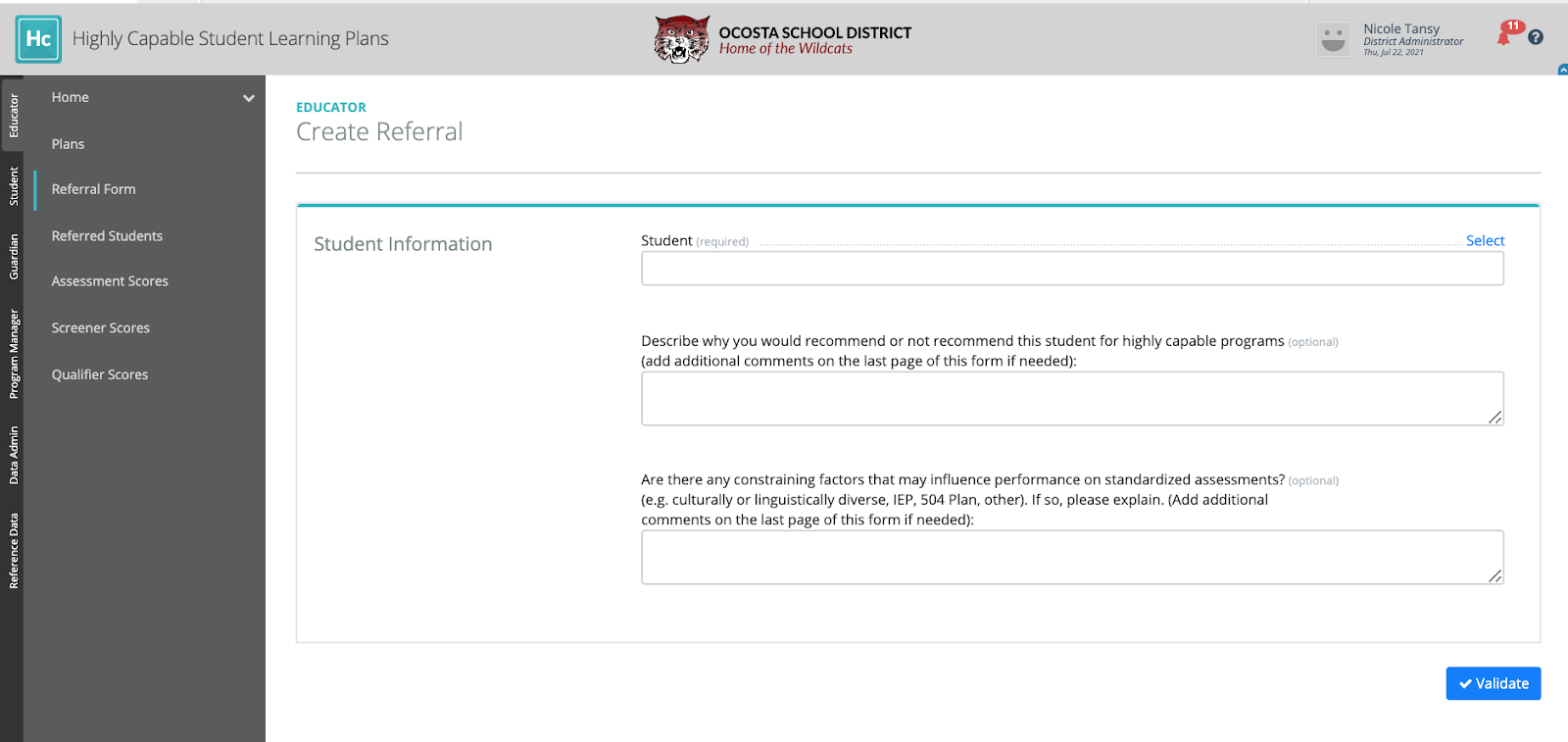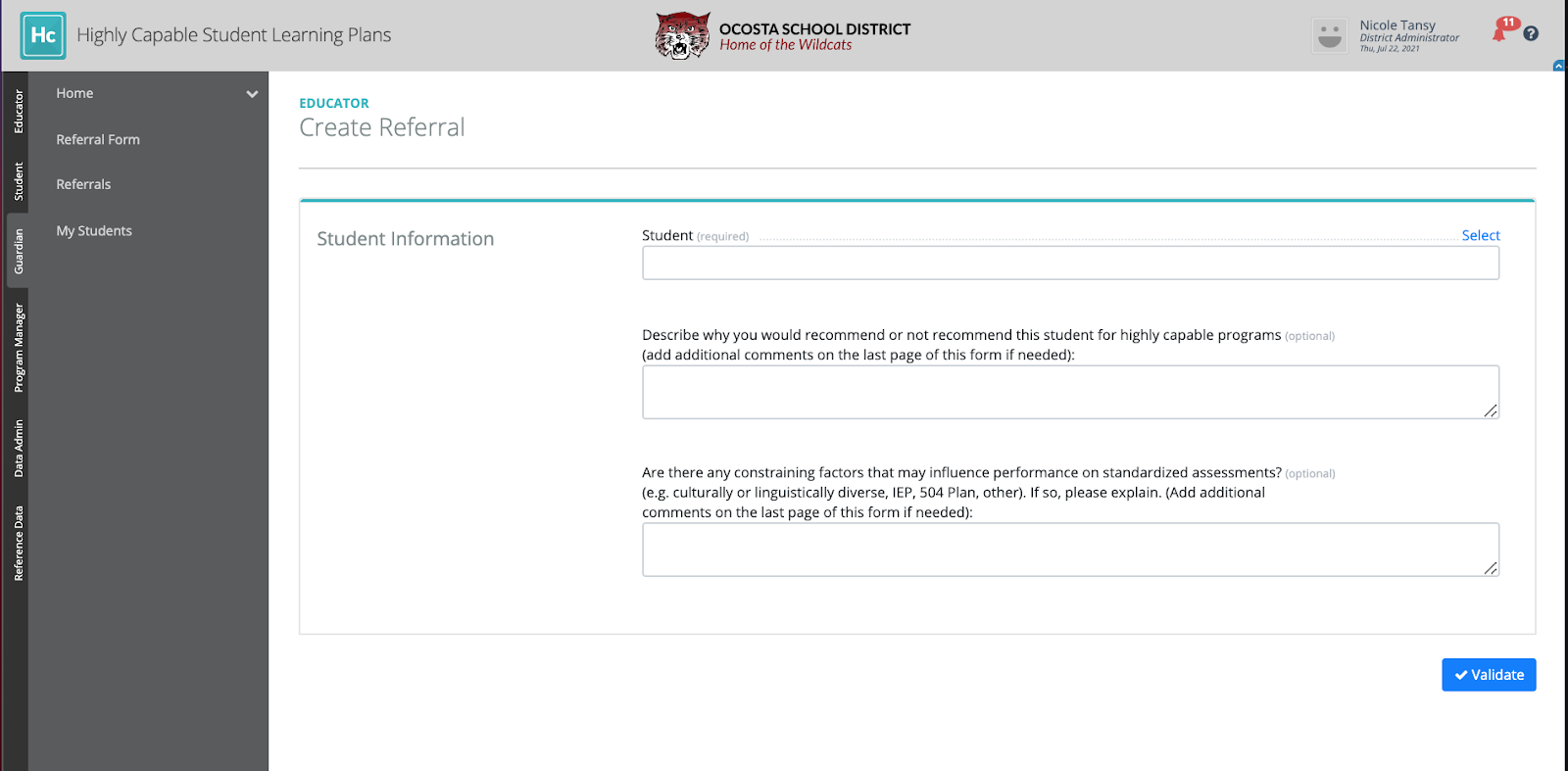 HCSLP-28 Add fields to Teacher Observation form for date entered and user creating entry
When adding information under "Teacher observations", the user can enter the date and who the observations were entered by.

HCSLP-32 Create these UI States
Multiple tabs have been added to the ability to create/manage a student's plan including "Strengths" and "Additional Services".

HCSLP-17 HiCap Parent/Student View Suggestions
Students and Guardians both display view access only.