This report assists staff when evaluating progress toward graduation.
ACCESSING REPORTS
Reports may be accessed by navigating to the Reports App within the Data Extracts Bundle, clicking Launch App, and then clicking Create New Report froReporteft navigation menu.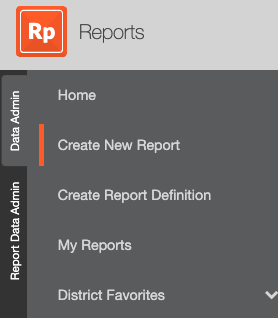 Next, browse to the Student Reports Folder and click Browse Category.

Then, locate the Progress Towards Graduation Report and click Build Report.

Select optional Student(s), Report Group, and whether to Exclude Withdrawn Students. When done, clickReportand Generate. In addition, you may select Generate Report (PDF Download) or Save Configuration (save and name to My Reports) from the drop-down menu.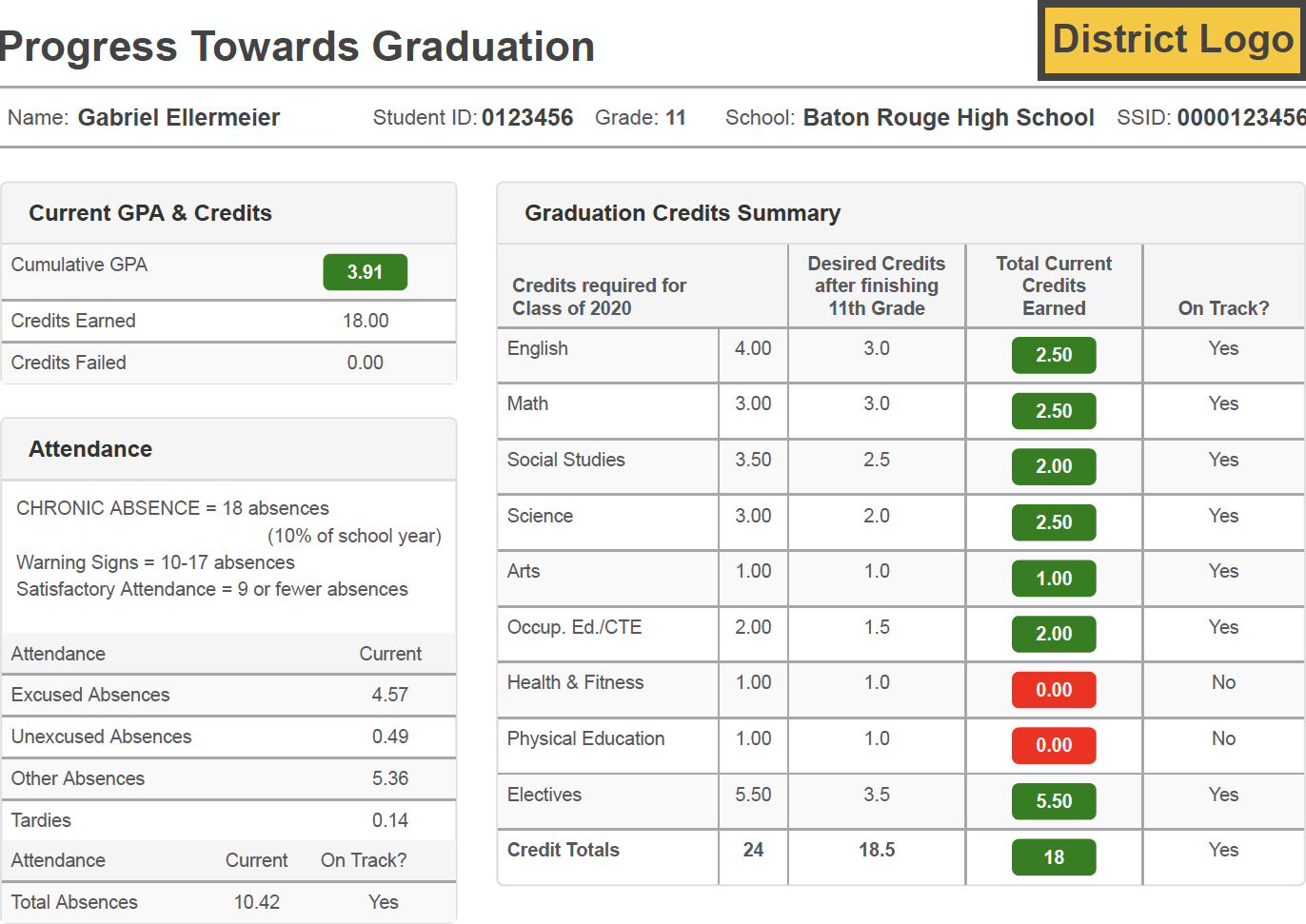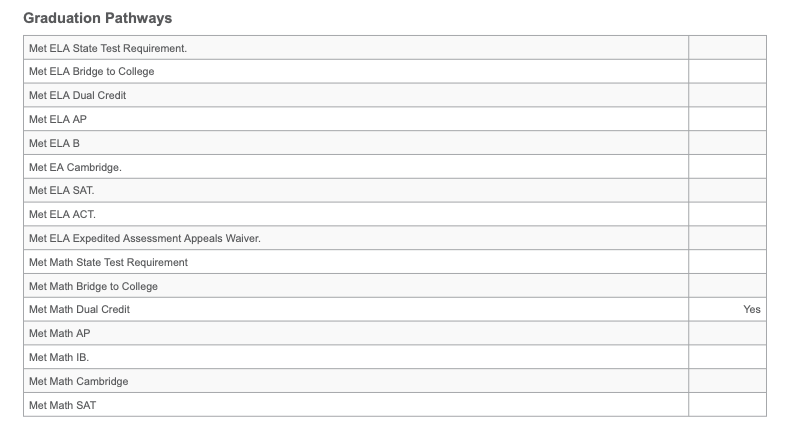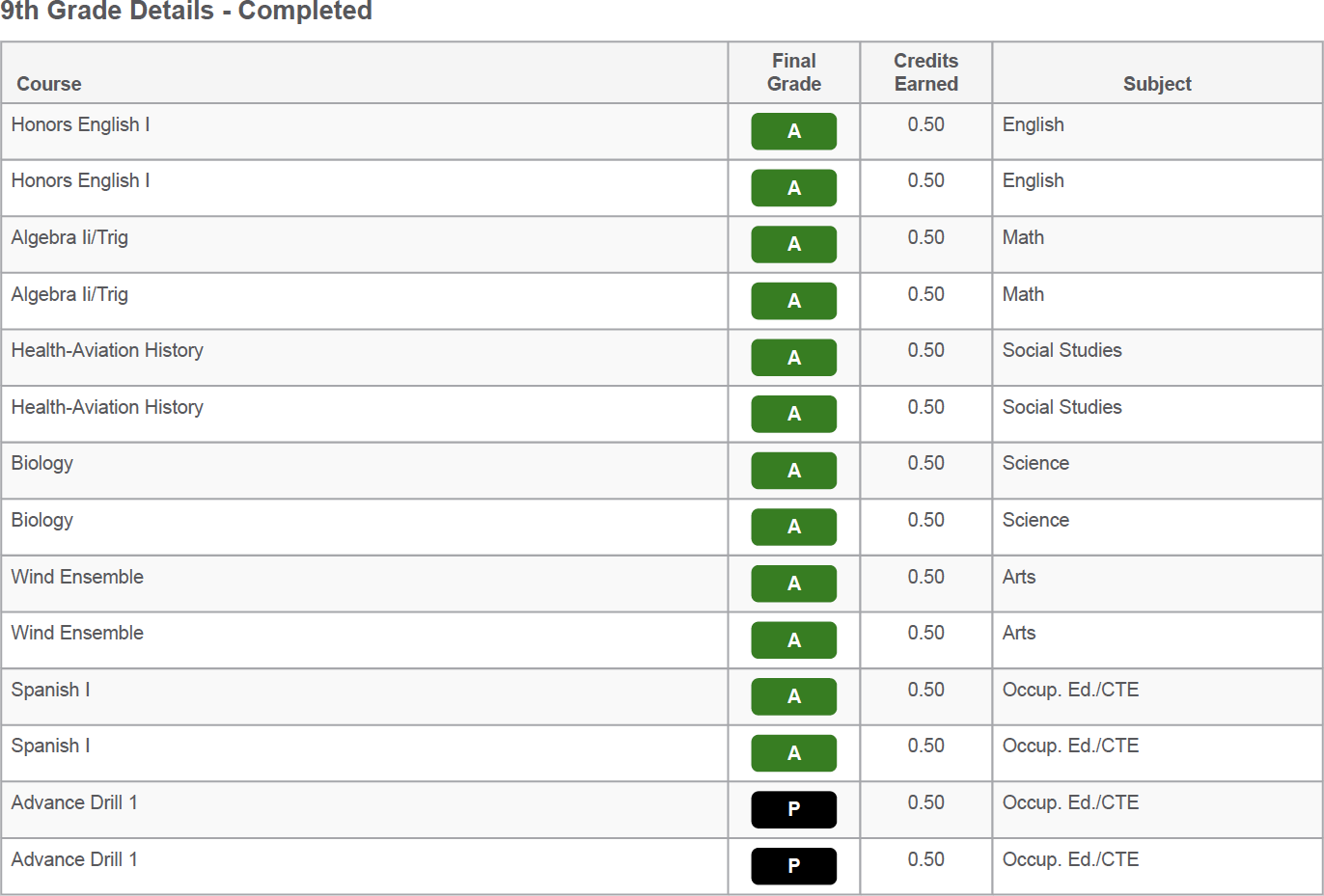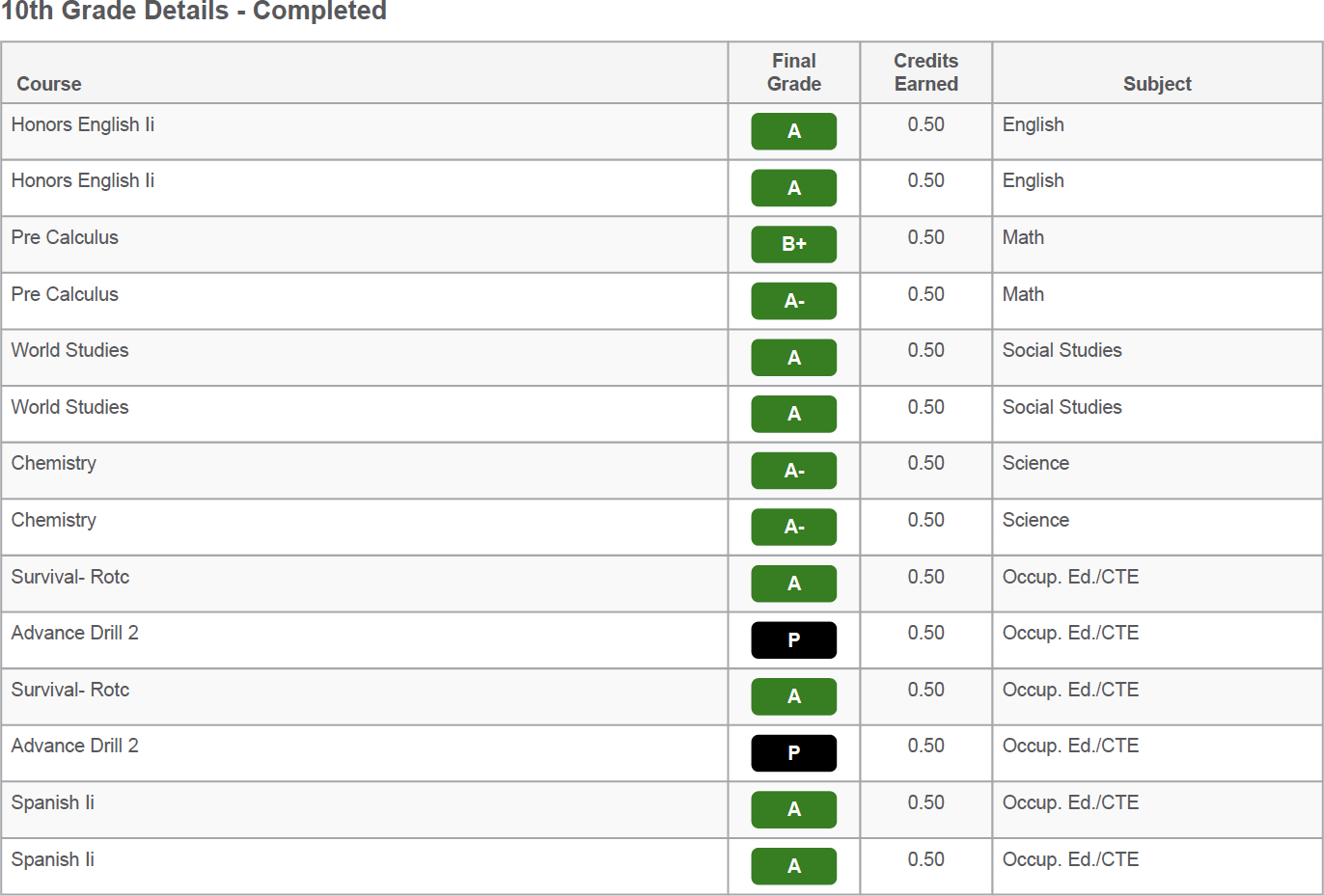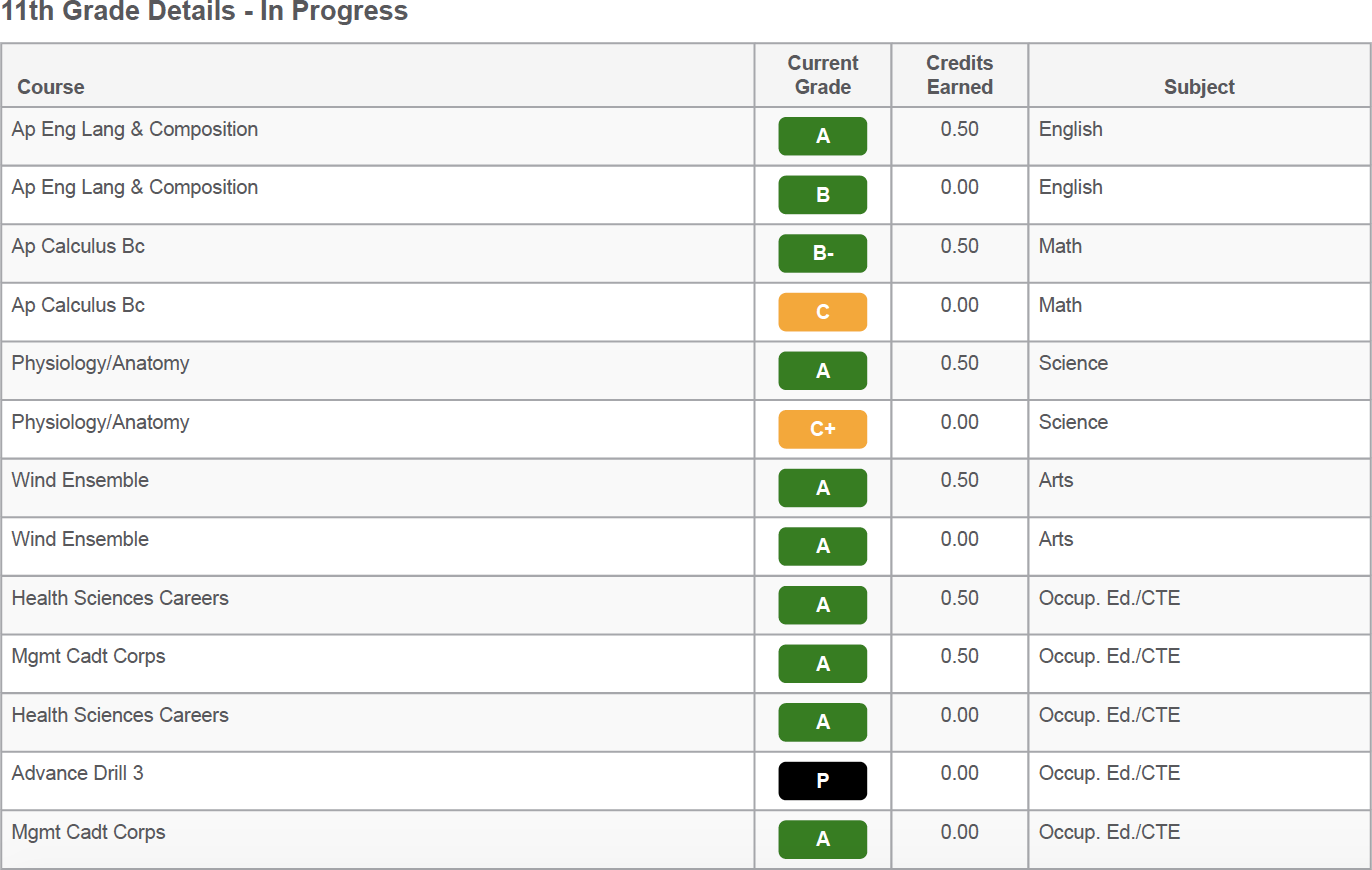 **Planned Courses appear for students with plans in the Four Year Plans application.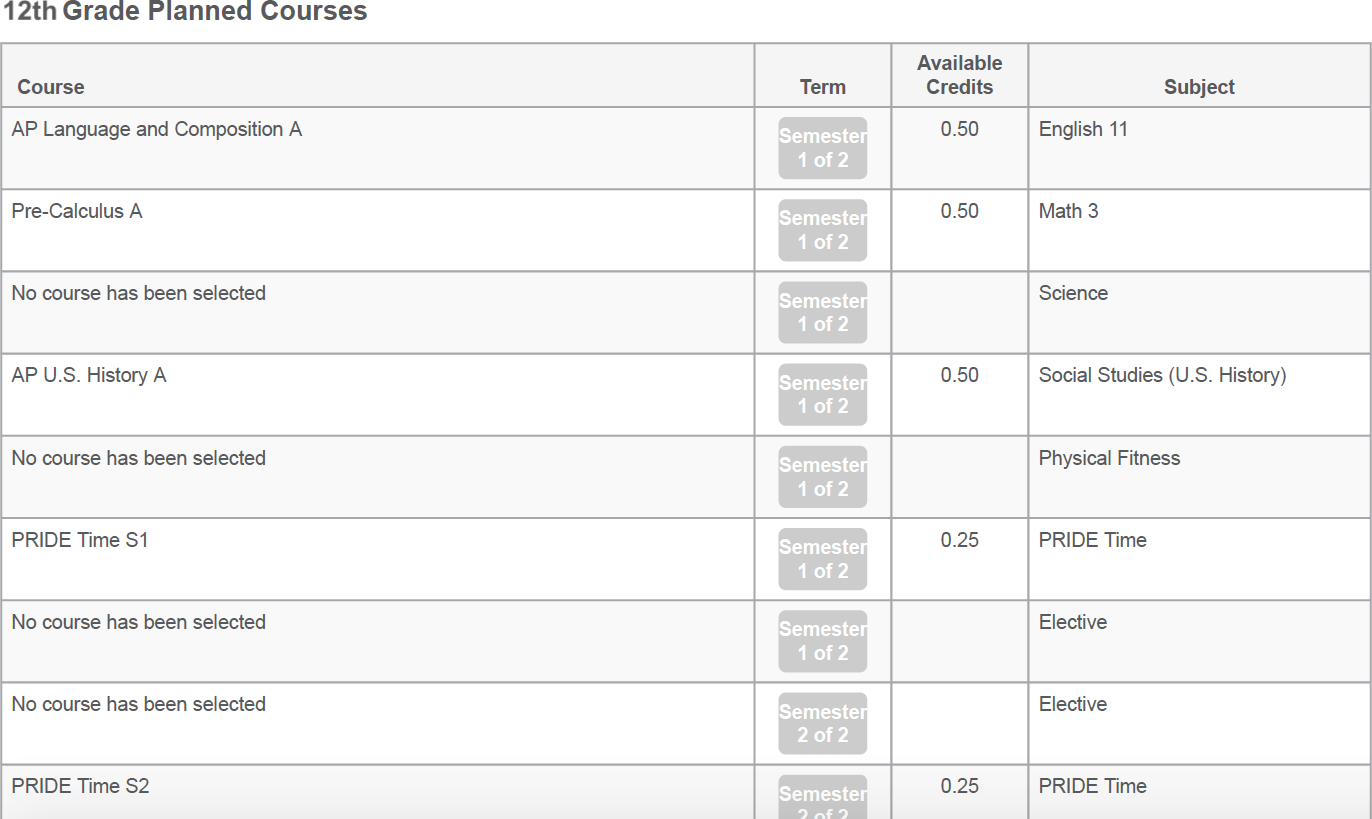 *Please Note: This example displays the standard report loaded to each district. The data that populates this report is dependent on the data available from your Student Information System. Please contact your customer service agent for more information.
(updated 2/9/2023)