Description:
This report assists staff when evaluating progress toward graduation for students. 
Location:
Reports Manager > Create New Report > Student Reports  > Progress Toward Graduation
Selections:
1. Student(s) > Individual Student, Multiple Students or Student Group
2. Generate Report > Produces a PDF 
Sample of Progress Toward Graduation: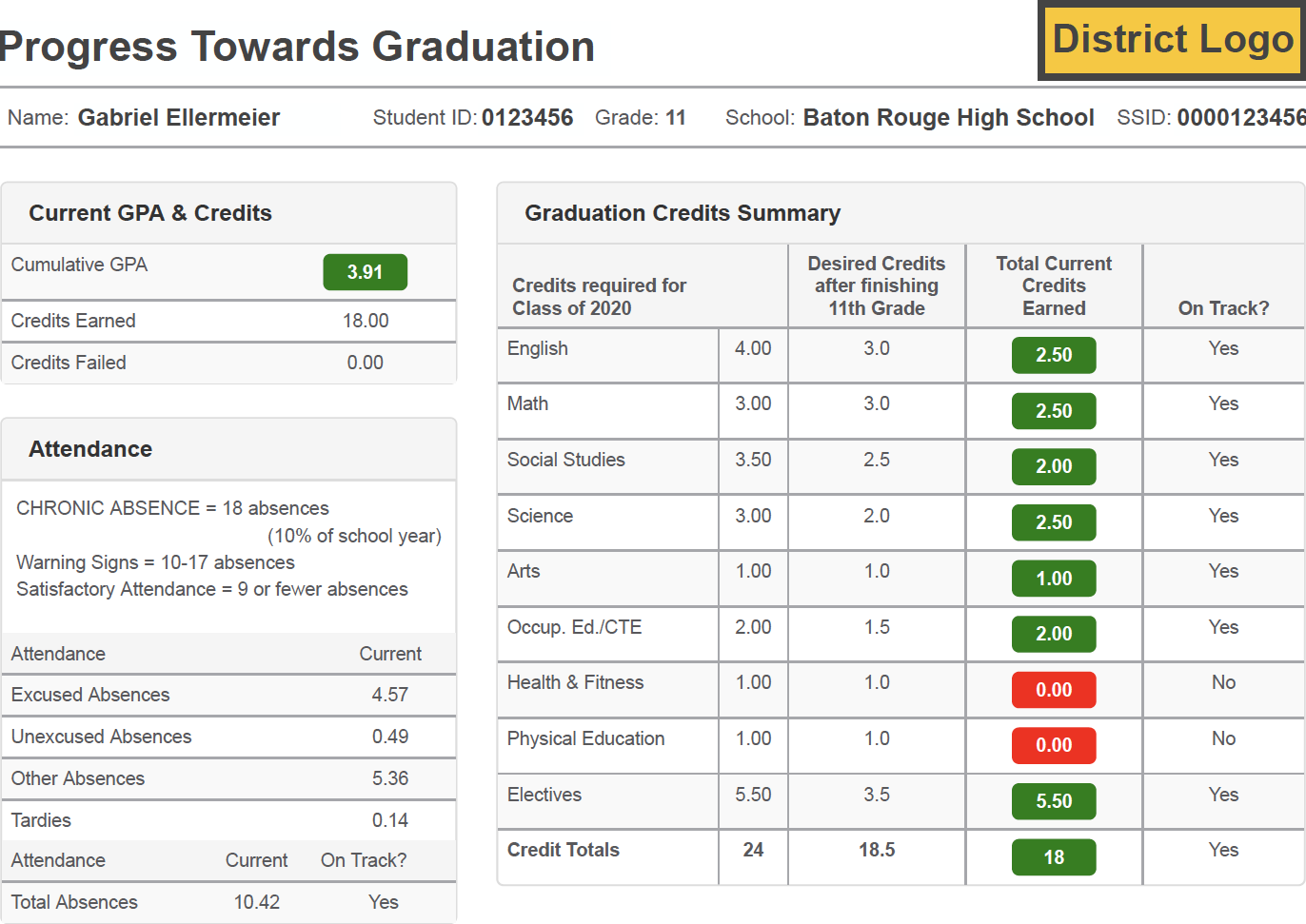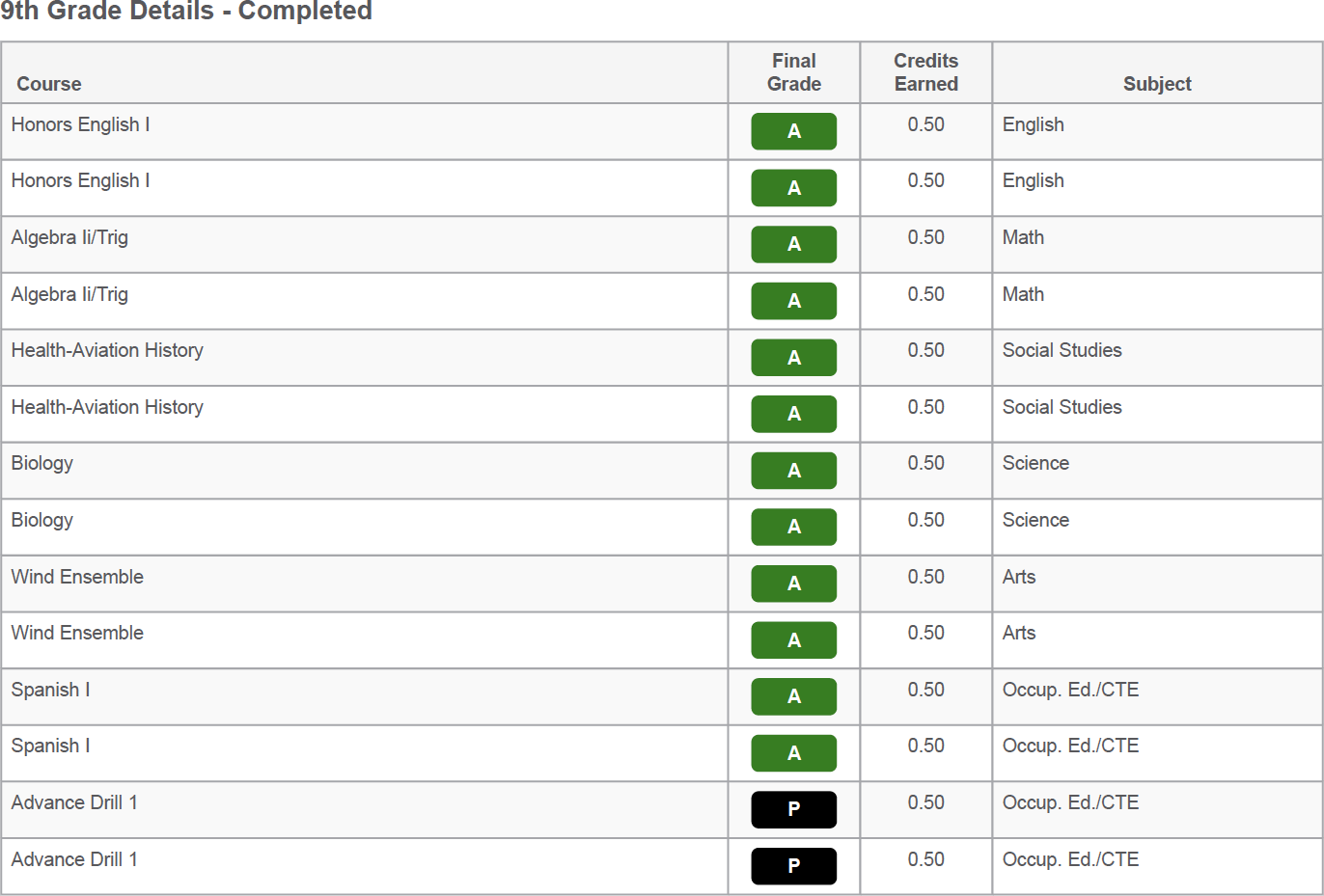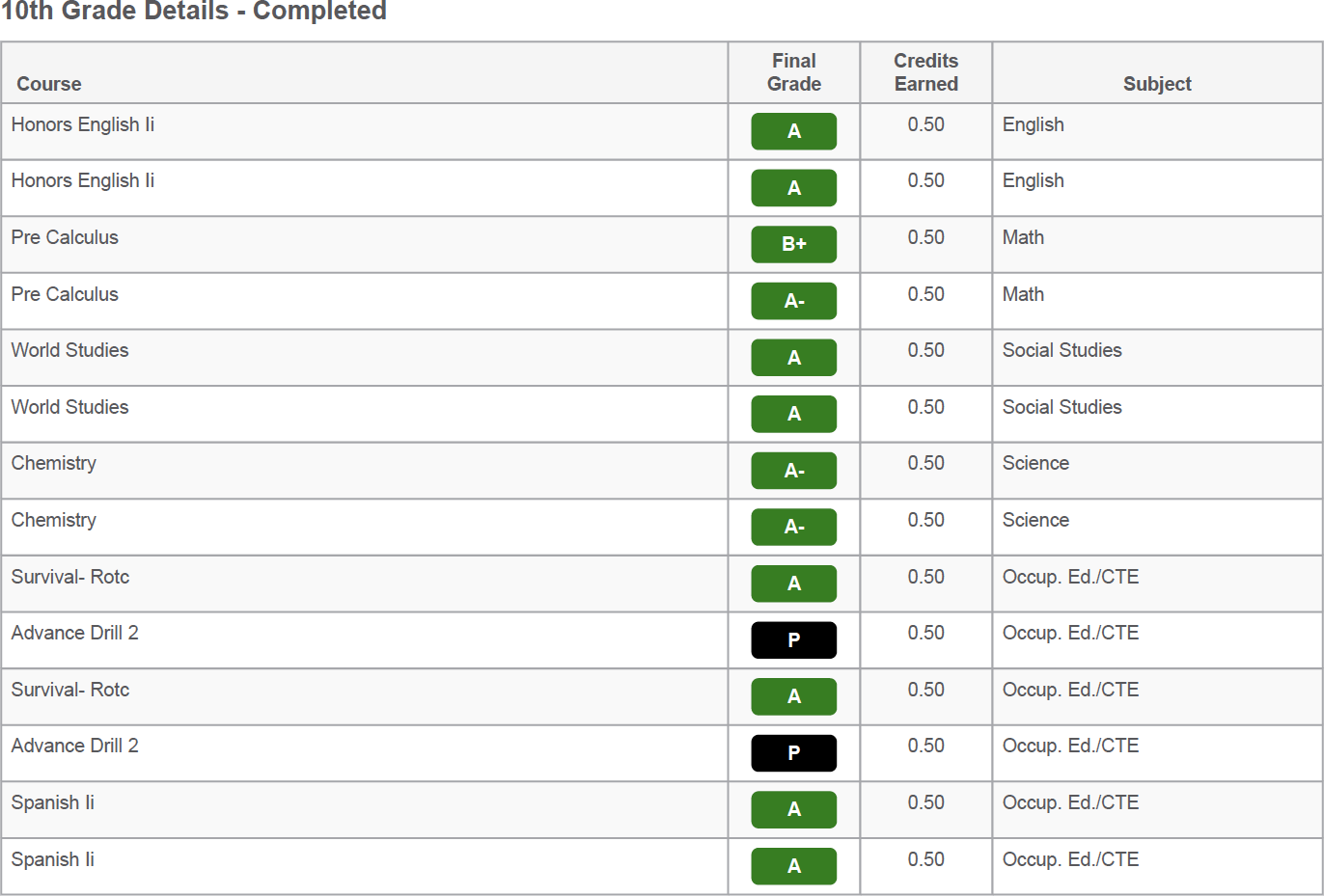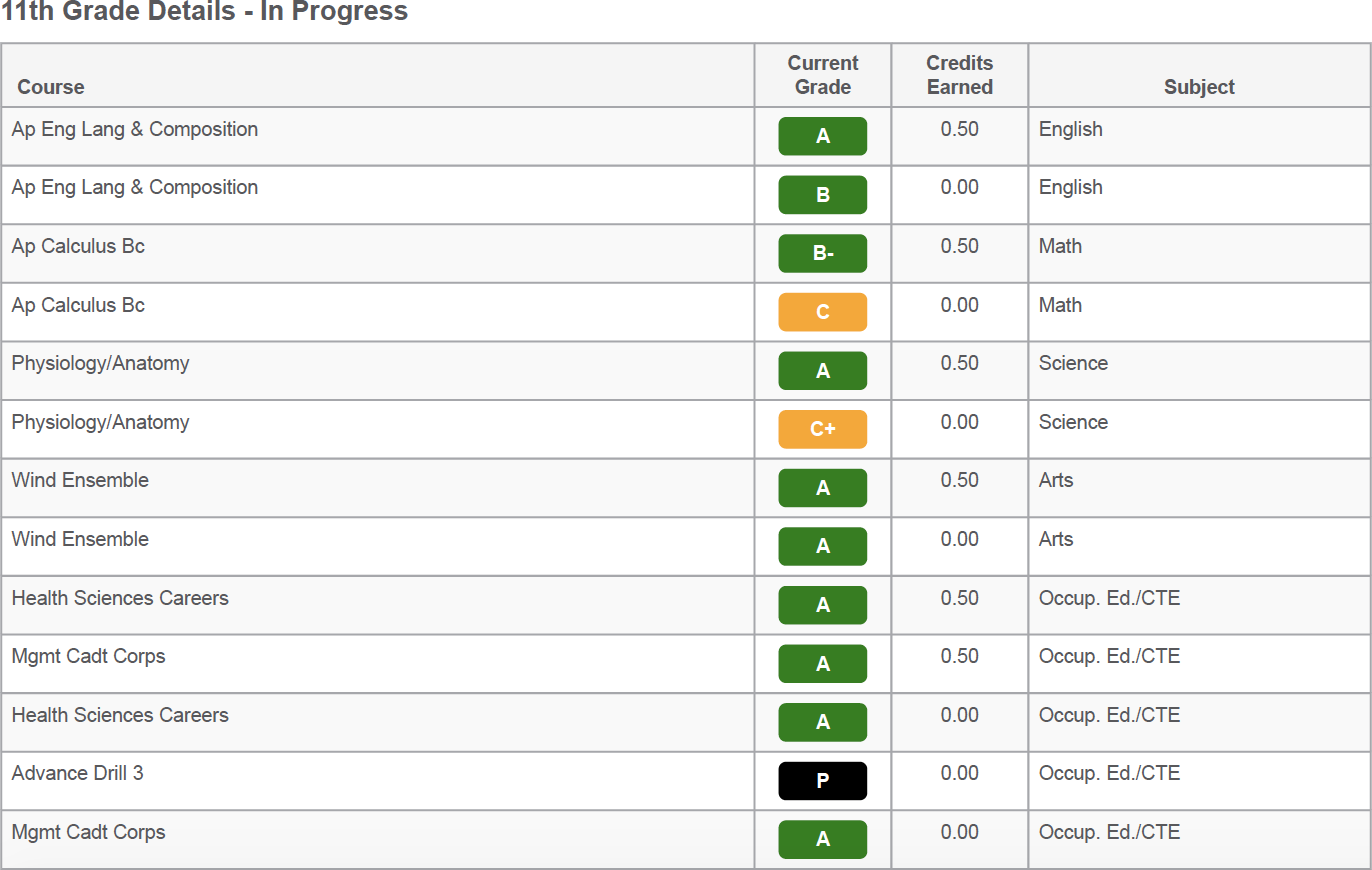 **Planned Courses appear for students with plans in the Four Year Plans application.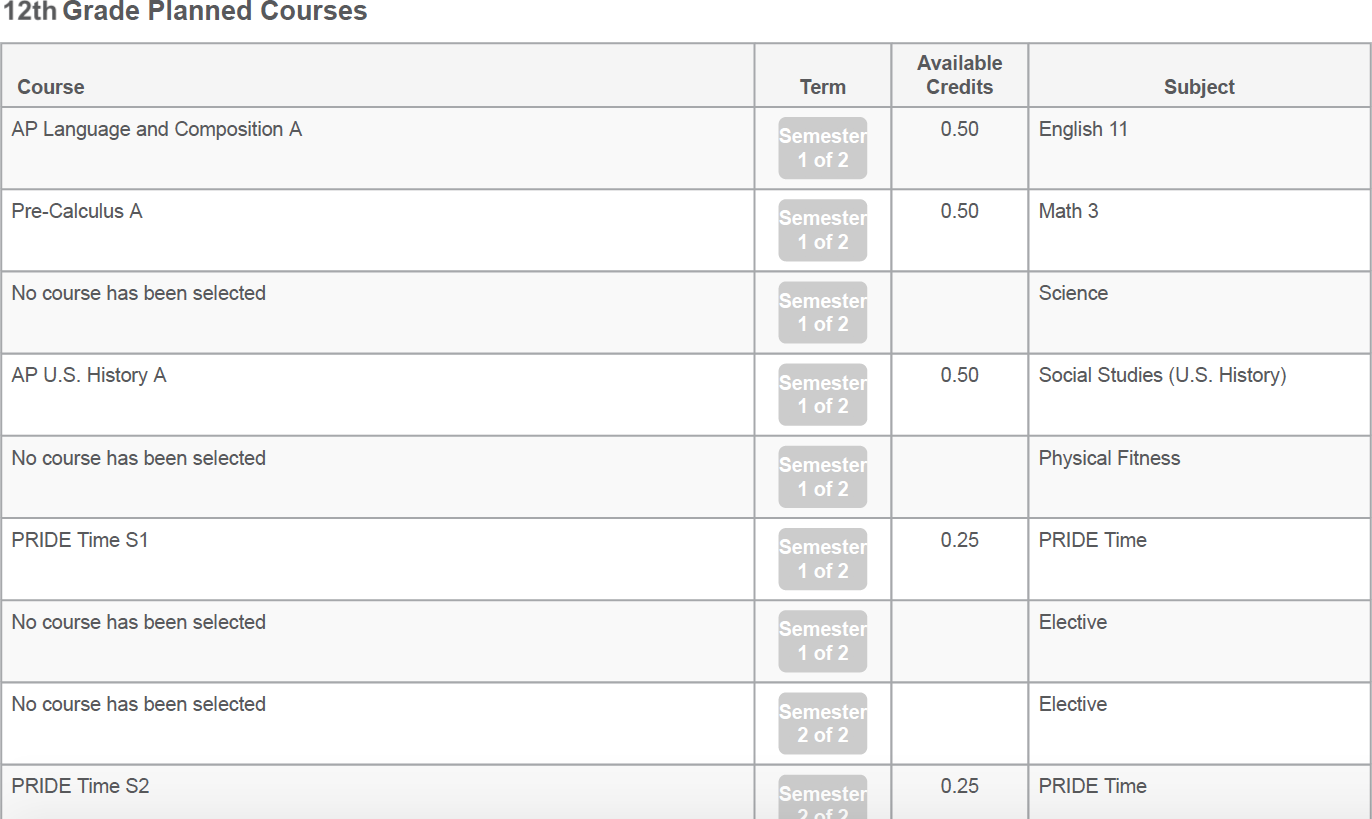 *Please Note: This example displays the standard report that has been loaded to each district. The data that populates this report is dependent on the data available from your Student Information System. Please contact your customer service agent for more information.