*Download a printable template of these instructions here.*
Get Started
1. Log into Career Planner.
2. Click on Reality Check in the left-hand menu.
3. Click Introduction and read the instructions.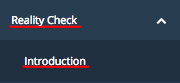 Location
1. Click "Location" from the left-hand menu.
2. Select a Washington region from the drop-down window.
3. Click

 "Next: Expenses" on the right side of the screen.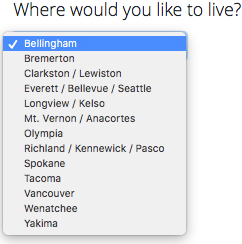 Expenses
1. There are 11 types of expenses. Pick your preferred option for each expense.
2. Each option will show a dollar amount reflecting how much it will add to your monthly expenses.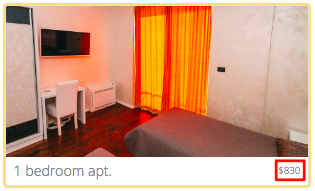 3. Click "Next Expense" to move to the next question.

4. Utilities does not require a choice. Type "$0" for any utility you don't want.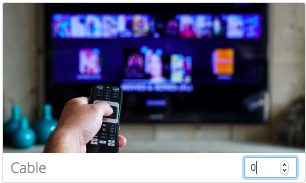 5. When you have completed all of the Expense questions, click the 

"Next: Education" button at the top-right of the screen.
Education
1. Use the drop-down window to select how much time you are willing to spend on post-high school education and training.

3. Click

 "Next: Occupation" to move to the next section.
Occupation
1. Select a Career Cluster that interests you.

2. If you're not sure what to pick, select "No Preference" from the drop-down window.

3. Click 

"Next: Results" to see your Results!
Results
1. Look at your Total Annual Salary Needed. You will need to earn at least this much every year to support your lifestyle.

2. Look at the list of Careers at the bottom of the page. These are the careers that earn your Total Annual Salary or higher and match your Education and Occupation selections.
3. For the example below, we would see a list of careers that match all the following criteria:
Total Annual Salary Needed

: Earn $39,360 a year

or more.
Education

: Require 4 years of education

.

Occupation

: Are careers in Architecture and Construction.

4. If your list of careers is too small, there are a couple of ways to broaden your selection:
Choose

a different amount of time

 for "

How much time are you willing to invest

?".

Choose

No Preference

for "

What general career clusters interests you most?

".

Redo the Expenses section and choose less expensive options (the lower the Total Annual Salary Needed, the more careers you will see).