Purpose
Assemble My Portfolio allows students to track things like work hours, awards received, and other important information for High School and Beyond planning. Information captured this way is automatically added to the student's resume when the student generates one.
Finding a Section
To add an entry, click "Assemble My Portfolio" on the left navigation of the Career Planner.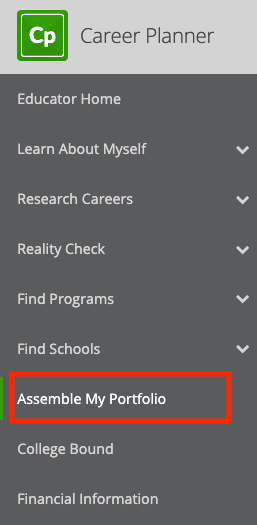 This will bring you to the Portfolio Overview page. Click the "Resumes" button on the top navigation bar and choose "Build Resume"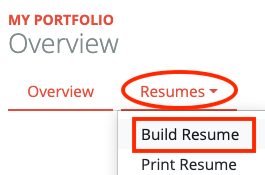 Click the carat (down arrow) to the left of the section you're interested in adding information for, such as "Work Experience" or "Volunteering Experience". This will show some instructions, any data that has been previously entered, and to the right, a button to 'Add Record".

Adding an Entry
Click "Add Record"

to open a web form; fill out the form with important information about the experience, recognition, or composition being added (for example, volunteer hours or work duties).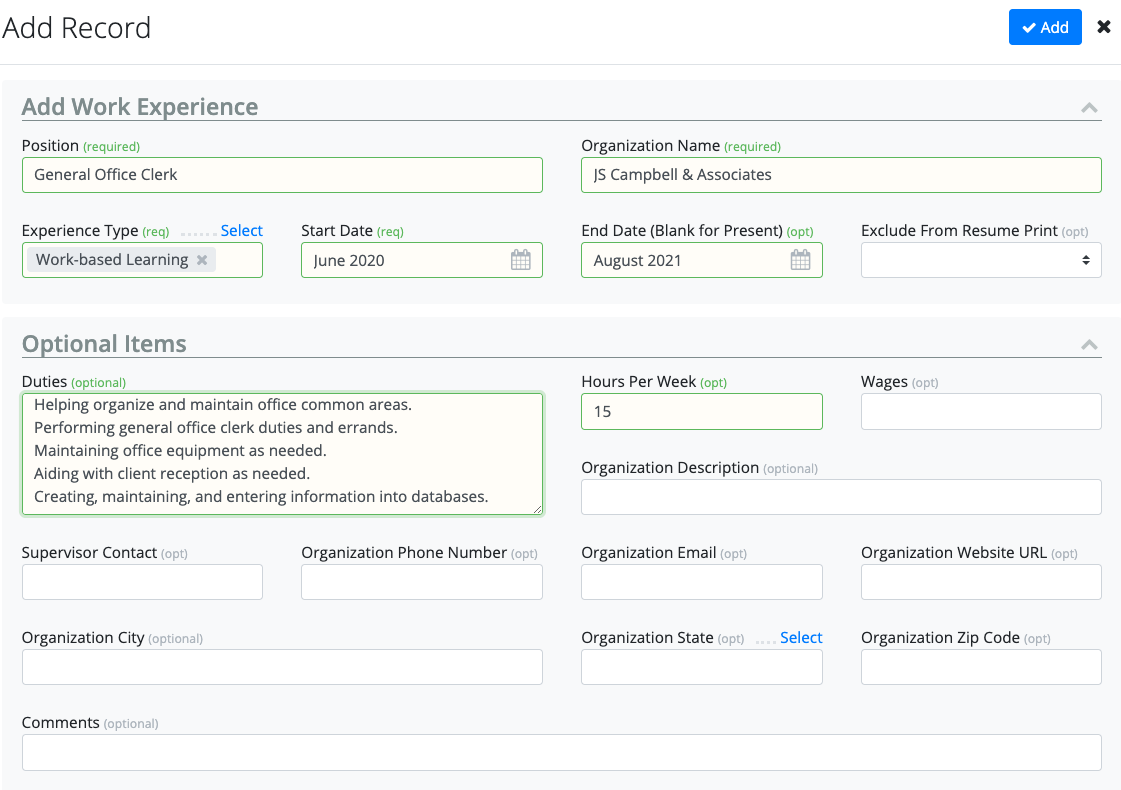 Click the "Add" button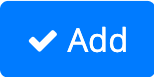 in the top right to finish. If you don't see an "Add" button, but have a "Validate" button

this means not all required fields have been filled in. When the data is added you will see the entry listed. To edit or delete the data, click on the gear icon

to the right of the entry, then make your selection.