The User Defined Column is designed to enable users to add a "blank" column. This will allow users to send out data grids with a title column, but the individual cells in the column will be blank. This will allow anyone who receives the grid to input data into the column.
From Homeroom, click on the grid in the top right, click the Student Data Grids icon, and click My Student Data Grids on the left navigation menu.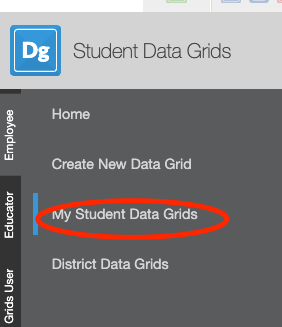 Click the Manage button for your selected Student Data Grid.

Click the Columns tab and then the '+" next to Data Columns.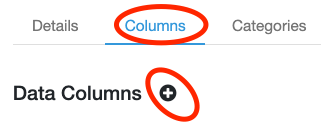 Click the Blank Column found under Custom.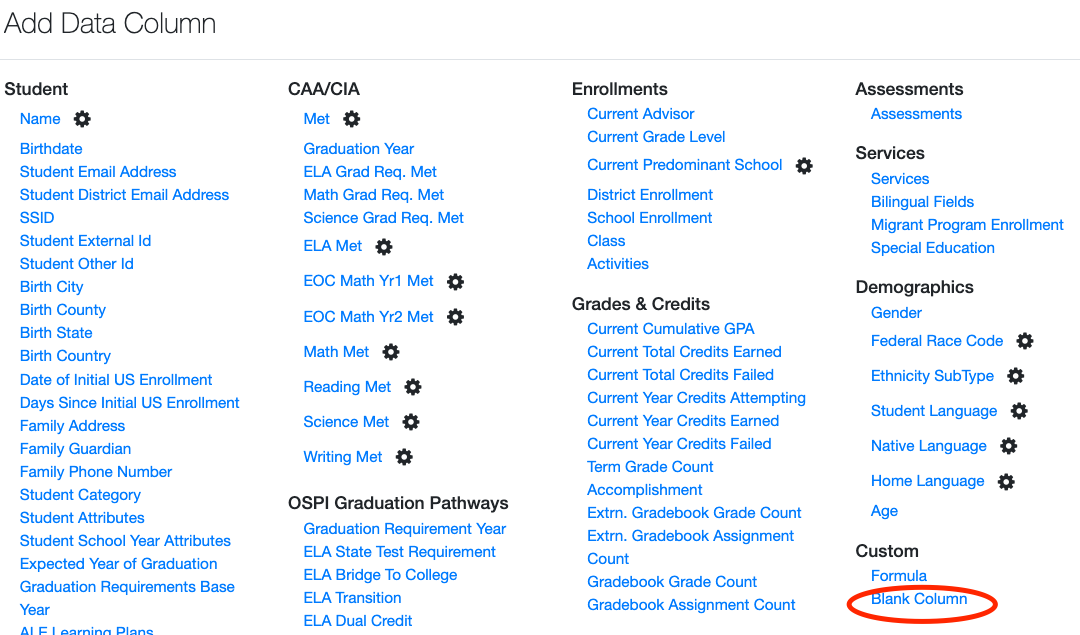 Type a name for the Heading (optional) and click Save.

Click Save again to add the column to the Grid.

Configure your Custom Student Data Grid as usual.